Casting Leaves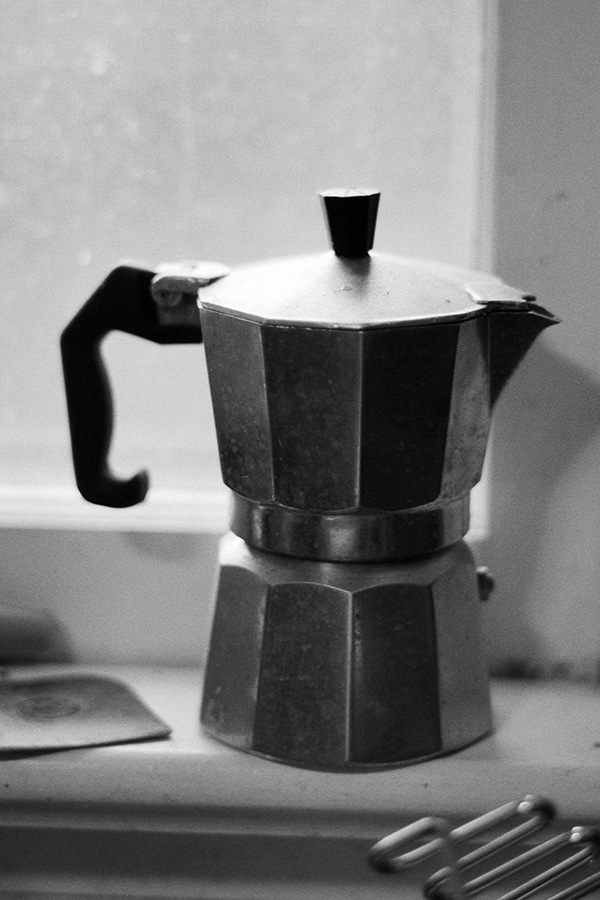 At Home
The extraordinary glow and vividness of photography inspires images of grandeur and greatness. We expect to see and be thrilled by the other and by the unfamiliar. We look for that outstanding image of beauty and we look for an escape from the mundane.
We should not, though, be too eager to look past our reach or to travel the world searching for the sublime. It is right in front of us. The five images in this particular collection were all taken within the home. Everyday objects easily overlooked, and yet objects that have a beauty all their own.
Every image in this issue in fact was taken either in my house or within twenty miles of where I was living at the time. Beauty and wonder are there for the seeing. Just open your eyes. Every day. Every moment.